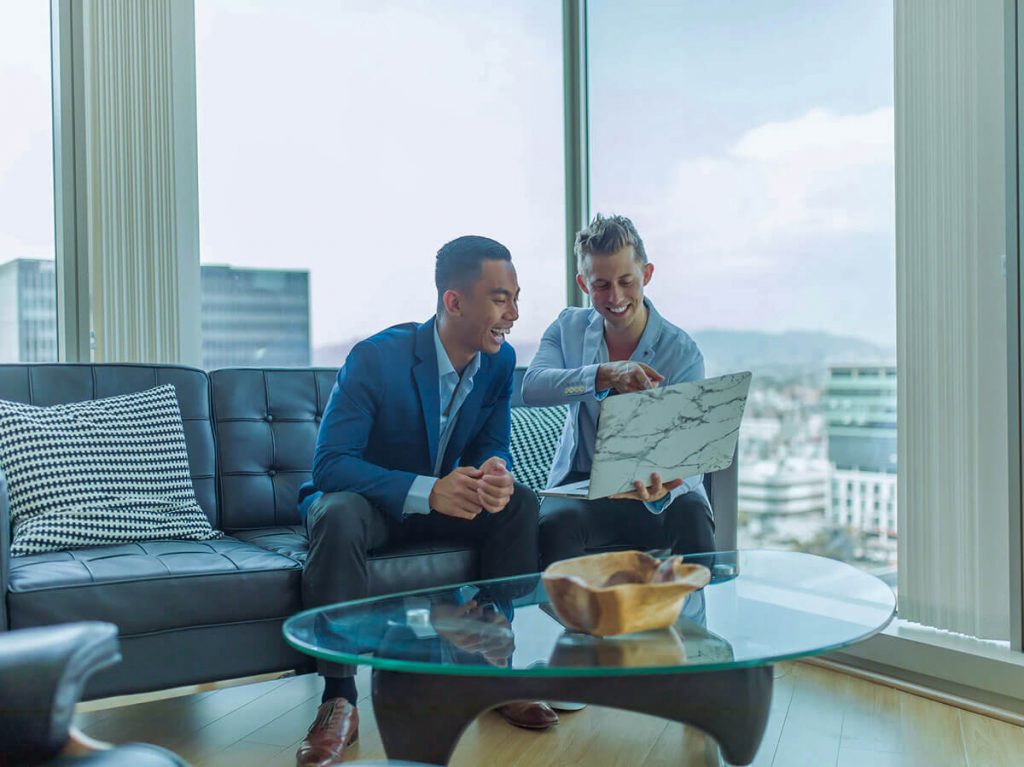 Take Control of
Your Business with Our
World-Class Accounting Services
We help teams build a business
of their dreams with our services.
Accounting
Business accounting methodologies can vary greatly, from manually maintaining financial records to computerizing these records. Manual bookkeeping DOES NOT give business owners any control over who their customers are, where they live, what products they buy, or how they make their payments.
Bookkeeping
We provide only the level of service you need. You pay only for what your business needs. You might need your books set up, corrections to work you have already done or we can complete and keep your books for you.
Tax Prepare
Your efforts run the business and a priority should be maximum tax benefits, things like insurance, disability, health insurance, and company vehicle. Let us help keep your books and records and be your advocate to pay the least amount of income tax legally possible!
We are here to help!
Is a seasoned CPA with over 30 years of tax planning, preparation, and audit representation before the IRS. BBA in Accounting was obtained from the University of Texas. Prior to obtaining his bachelor's degree in accounting. Began a career as an IRS Revenue Agent and now brings this expertise to you and your defense in audit, appeals, and collections. Has also worked as a Chief Financial Officer in the service industry and a Senior Field Auditor in the healthcare industry. Furthering education, completed a Juris Doctorate and a master's degree in tax law at the University of Alabama in Tuscaloosa. Practice ranges from setting up your new company, maintaining the bookkeeping and completing required tax returns. Also offers help with IRS problem resolution and audits.
Why Choose Us?
We are well-experienced business professionals
with young minds.
Passion & Commitment
Honesty & Openness
Dedicated Team
Practical Approach